A member of the group the Jaggerz who wrote the top 2 single in 1970 called "The Rapper". Played with Wild Cherry and later formed his own band in the 80's and wrote the #29 hit "Ah! Leah!" and the #37 hit "Love Is Like a Rock."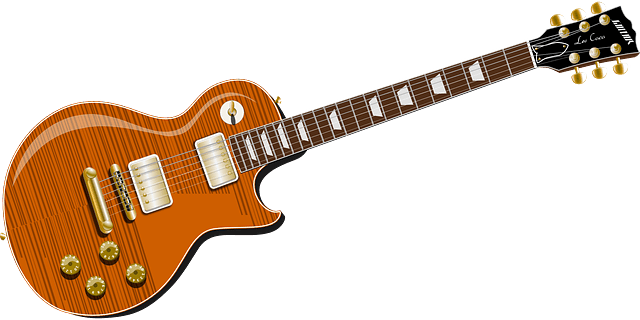 Three piece rock band from New Orleans that started as a cover band in 1975. Members were Randy Jackson, Felix Hanemann and Guy Gelso. Their biggest hit single was called "Who's Behind the Door" in 1983.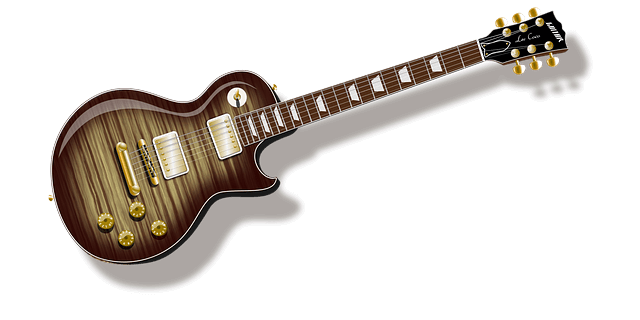 This band formed in Dublin, Ireland in 1969. Their first single was a rendition of the traditional Irish ballad, "Whiskey in the Jar". A form of the band still exists today called "Black Star Riders".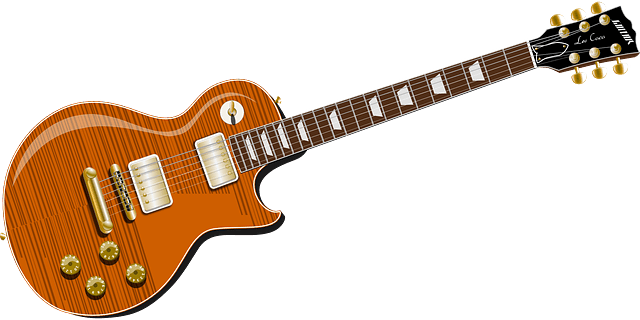 Lead singer Phil Mogg, guitarist Mick Bolton, bassist Pete Way and drummer Andy Parker formed this band in 1968 in England. They were originally known as "Hocus Pocus". They have recorded over 20 albums.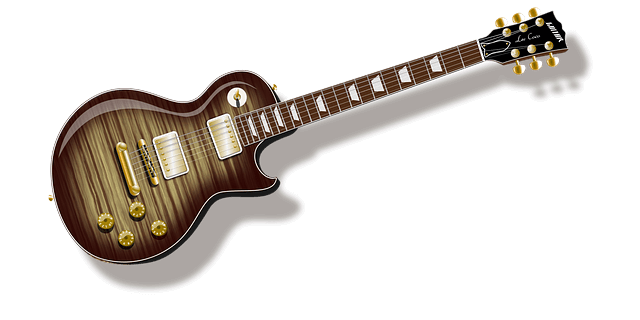 Lead Singer John Schlitt left this band to become a member of Petra, a Christian rock band. Their biggest album was entitled. "Flat as a Pancake".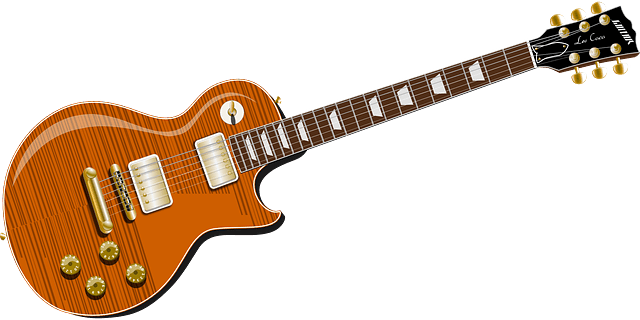 This band was formed in 1969 in Canada. Their biggest album was entitled, "The Nature of the Beast" with the hit song, "Just Between You and Me". They have recorded more than 20 albums.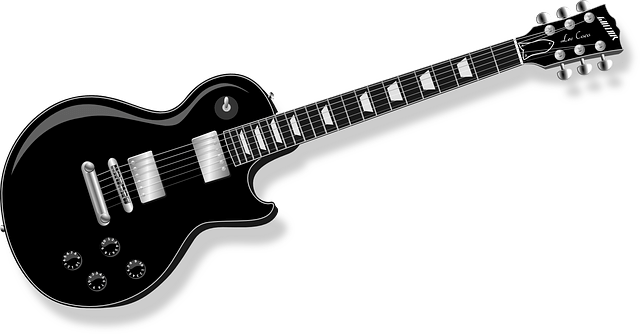 This band had a top 20 single in 1977 written by a black blues guitarist named Huddie Ledbetter. The song was called "Black Betty". They only released 2 albums.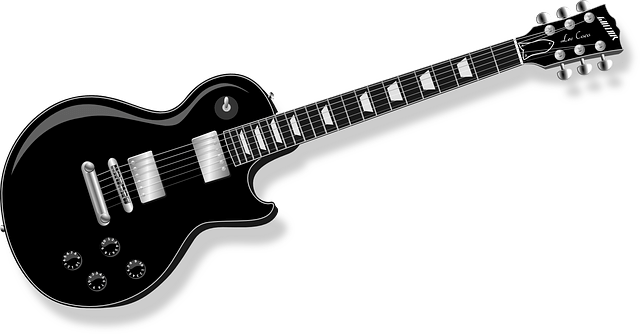 This hard rock band was started in 1975 by guitarist Mark Reale, Guy Speranza on vocals and Jimmy Iommi on bass. They recorded 12 records but are best known for the amazing Fire Down Under (1981).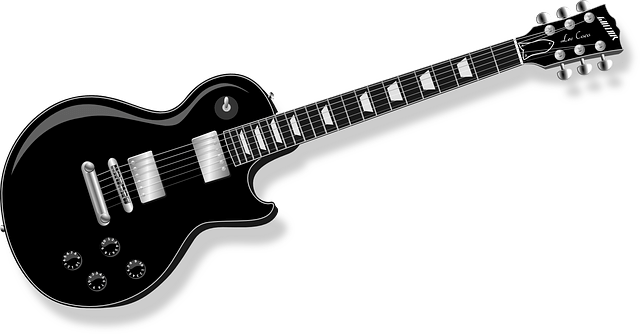 Billy Squire had a band that recorded 2 albums before he went solo and opened for Kiss. What was their name?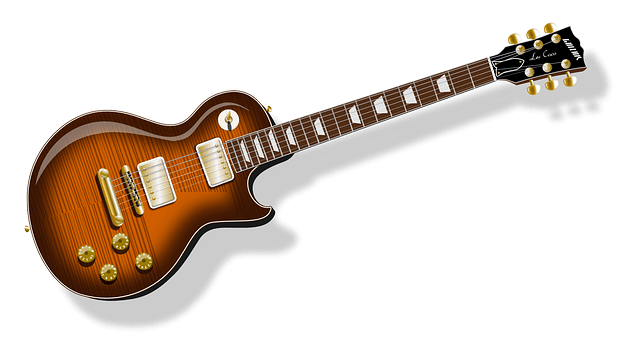 This was a British rock band formed by guitarist Eddie Clarke, formerly of Motörhead, and bassist Pete Way, formerly of UFO in 1983.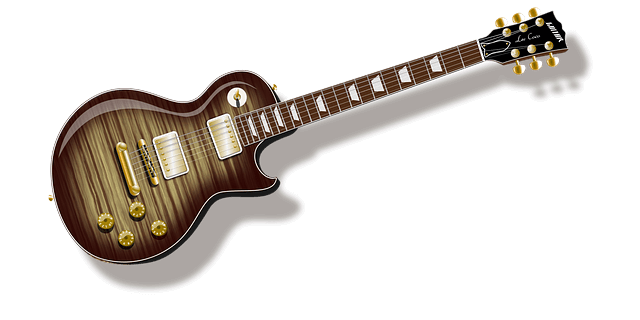 Canadian band in the 70's and 80's who recorded a song featuring vocals by Geddy Lee from RUSH and Alex Lifeson on guitar and Neil Peart on drums. The song was called "Battle Scar".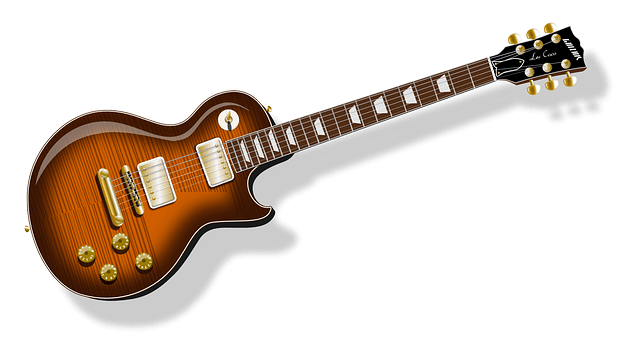 Rock band that originated in Rochester, New York in 1973. Biggest hits were "Little Lady" and "I'll Drink to You". They lasted 13 years and recorded 8 records.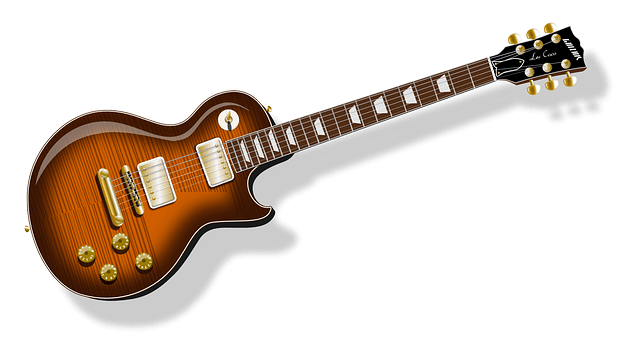 Underrated Classic Rock Bands Quiz
That's Just Bad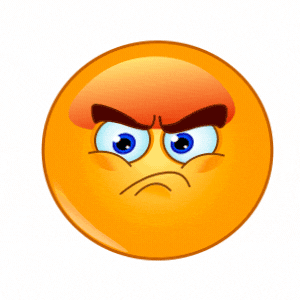 About Average - You Can Do Better!
Good Job! Your Classic Rock Knowledge is GREAT! Almost a Classic Rock MASTER!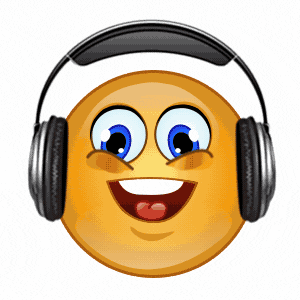 Excellent Job! You are a Classic Rock MASTER!