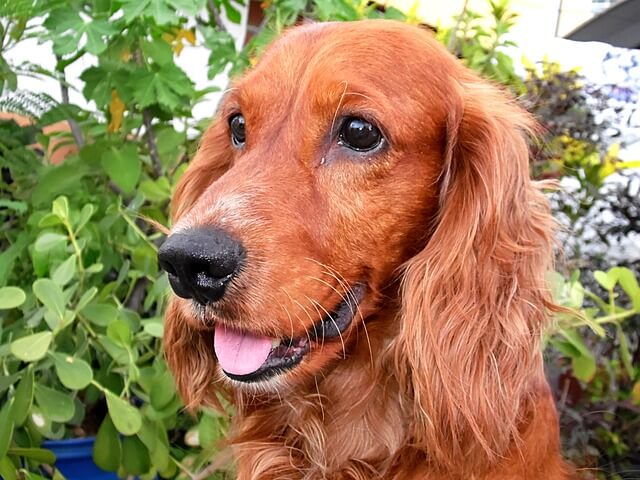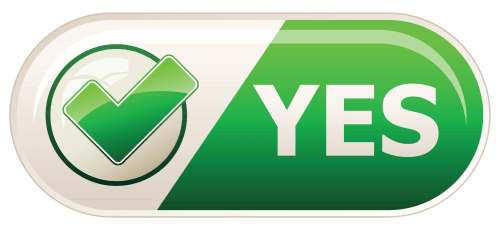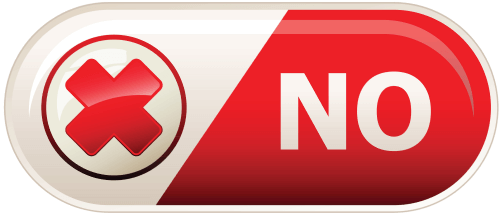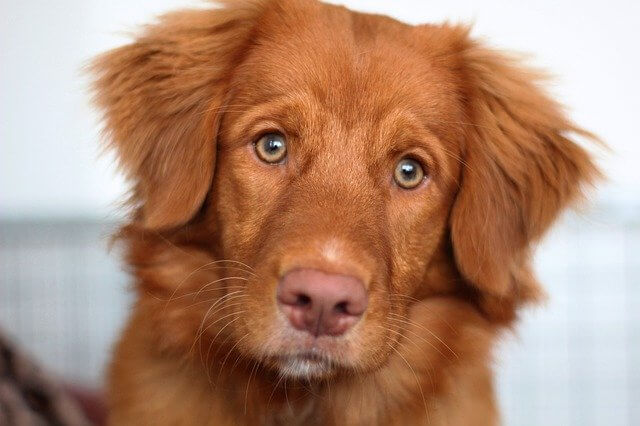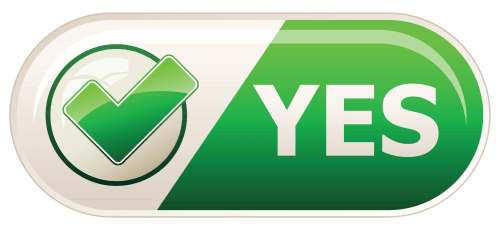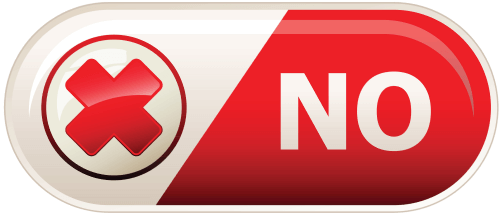 NO-Nova Scotia Duck Tolling Retriever
Image:Wikipedia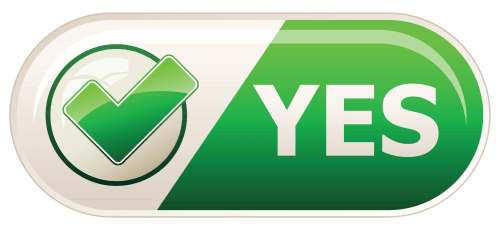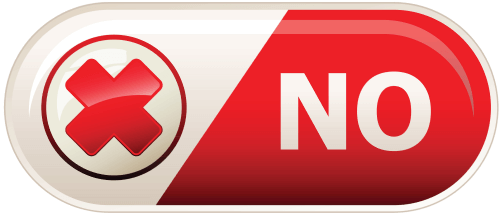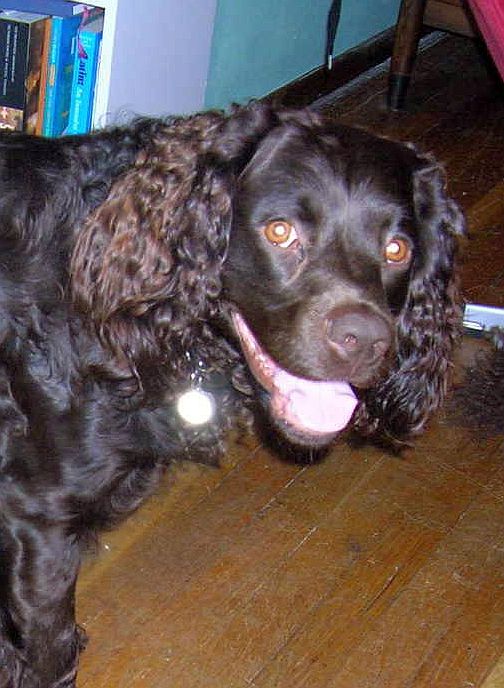 Image:Wikipedia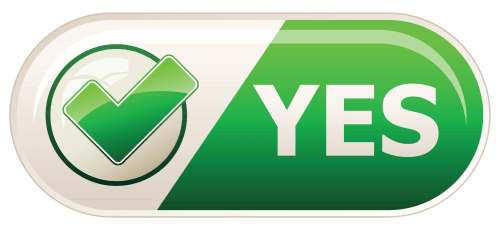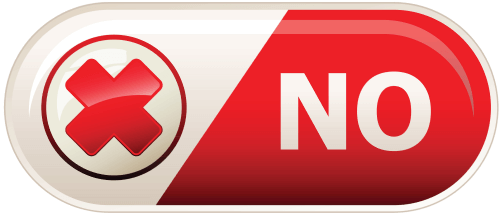 NO-American Water Spaniel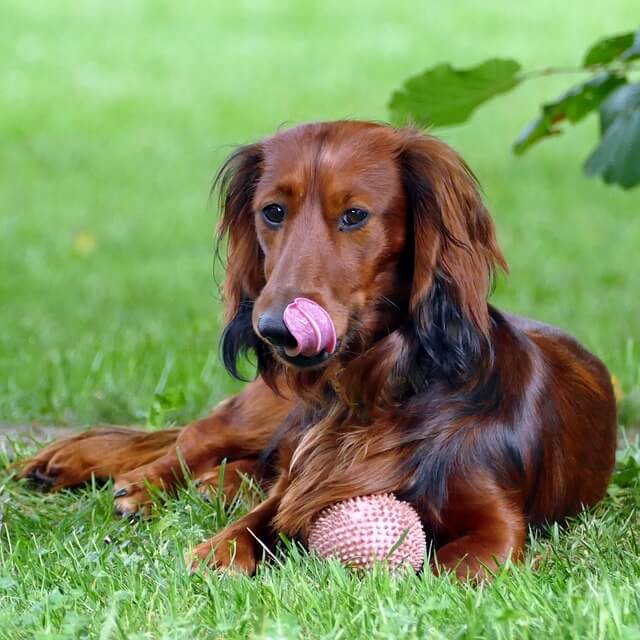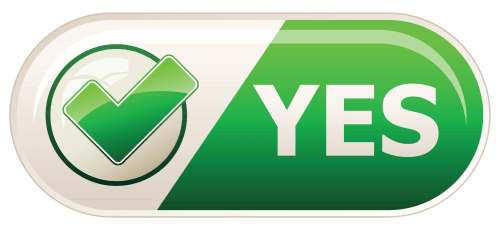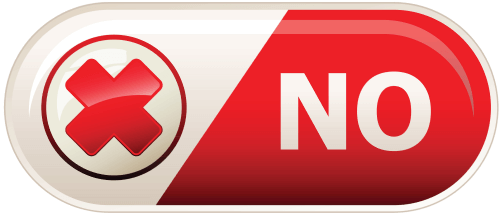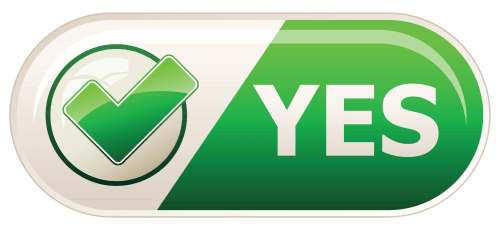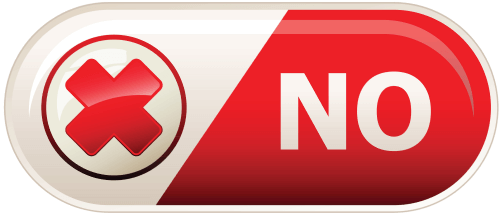 NO-Cavalier King Charles Spaniel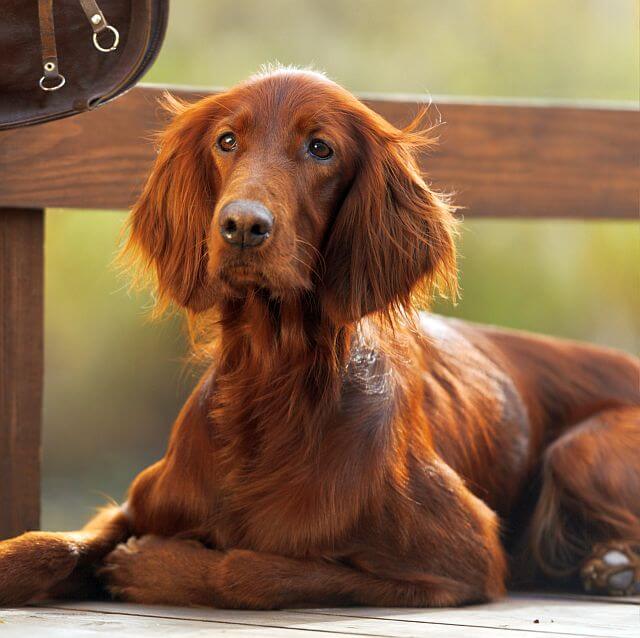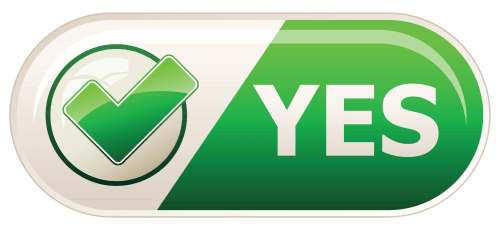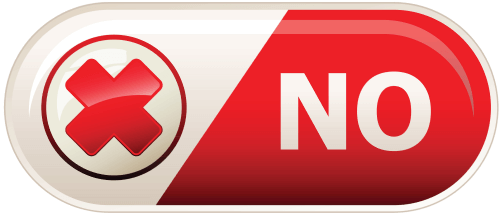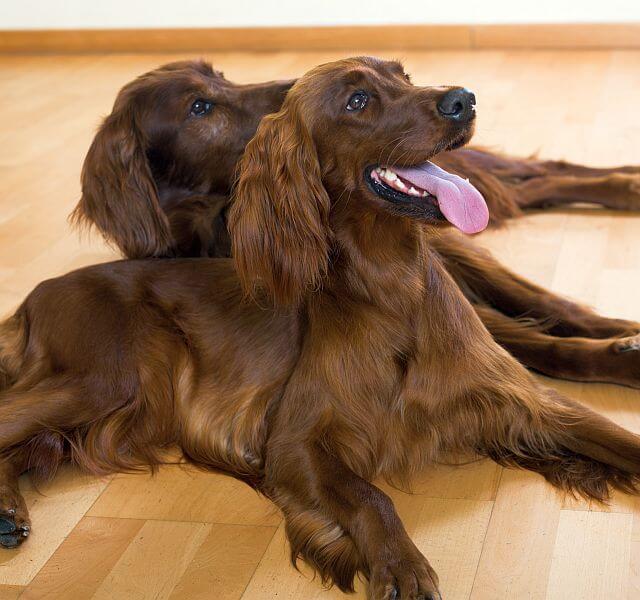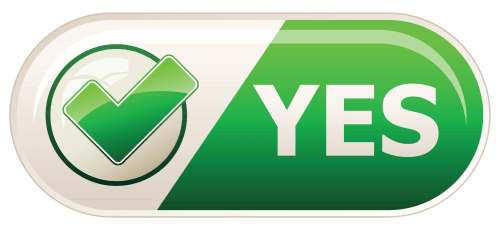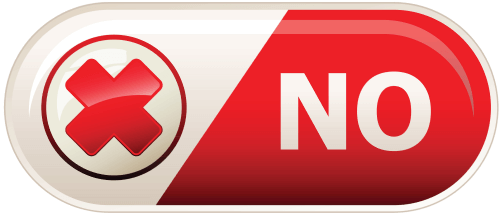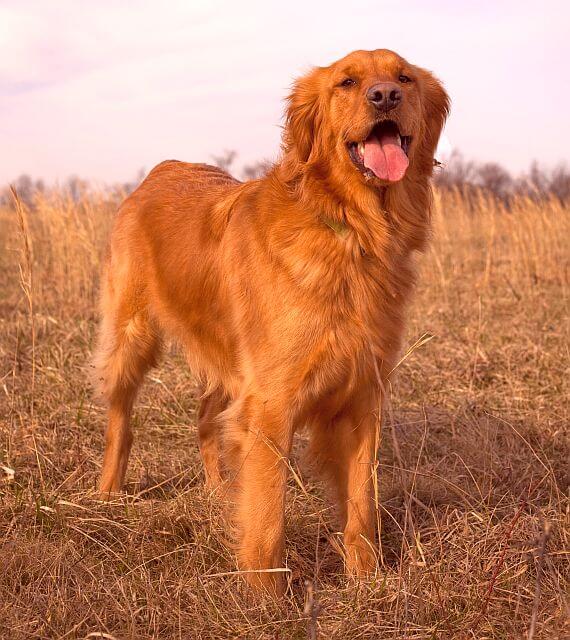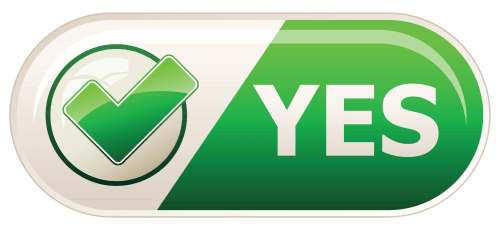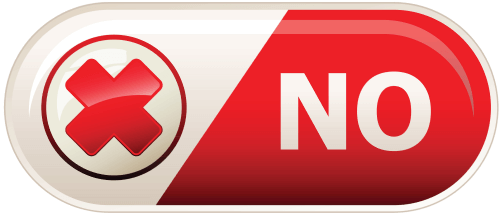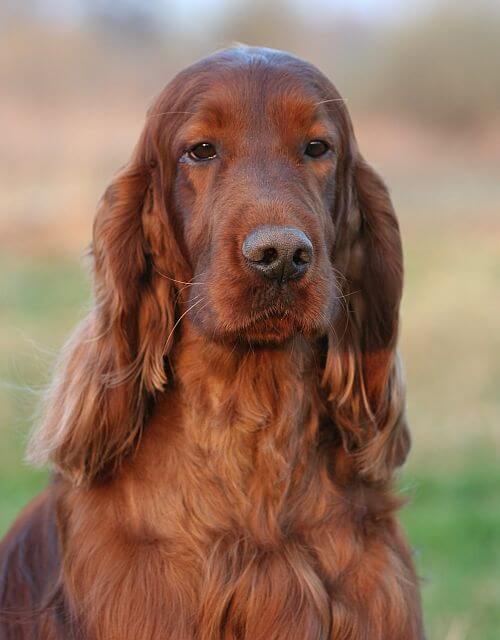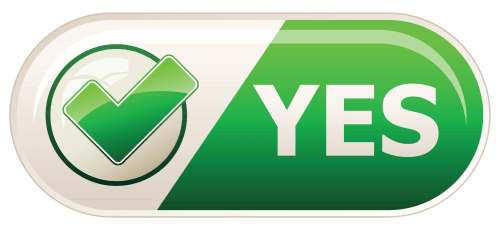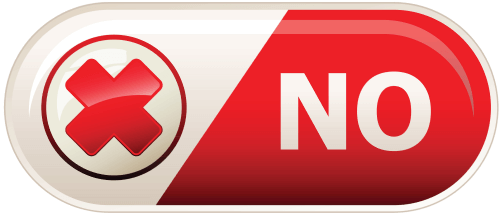 Identify the Irish Setters!
You just flunked out of Irish Setter ID School...
Around 50%. Not very good. Were you paying attention in Irish Setter ID class?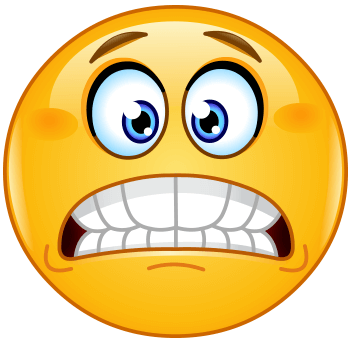 You spotted most of them! Almost at the top of the class. Nice Job!
EXCELLENT! Top of the class! You know your Irish Setters!